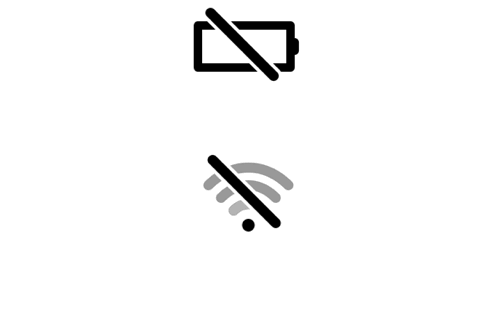 Welcome to Omzlo
We have created an open-source/open-hardware Arduino-compatible IoT platform for makers based on CAN-bus.
Forget battery and signal issues. Just use a single cable to bring networking and power to your project!
Write code in the Arduino IDE and upload firmware to your boards directly over the network.
Control your application with your smartphone or MQTT.
Learn more about NoCAN
Buy NoCAN modules